Check here for special events and announcements
Connect, Learn, Serve, have fun!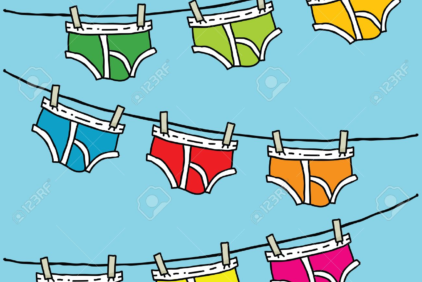 August: Underwear Drive
We are collecting new underwear (sizes large and extra large are especially needed) for Shared Bread (a feeding program of our sister church, First UMC, Redondo Beach). This will replace the used undies bin they currently have. Bring them Sundays or to the church office.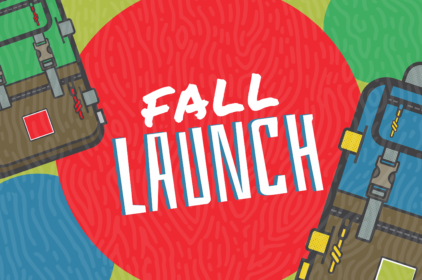 September: Backpack Blessing Sunday, September 9th
Bring your backpacks to worship on September 9th at 10am as we will bless them and then there will be a chance to create a blessing tag in Simple Sunday school.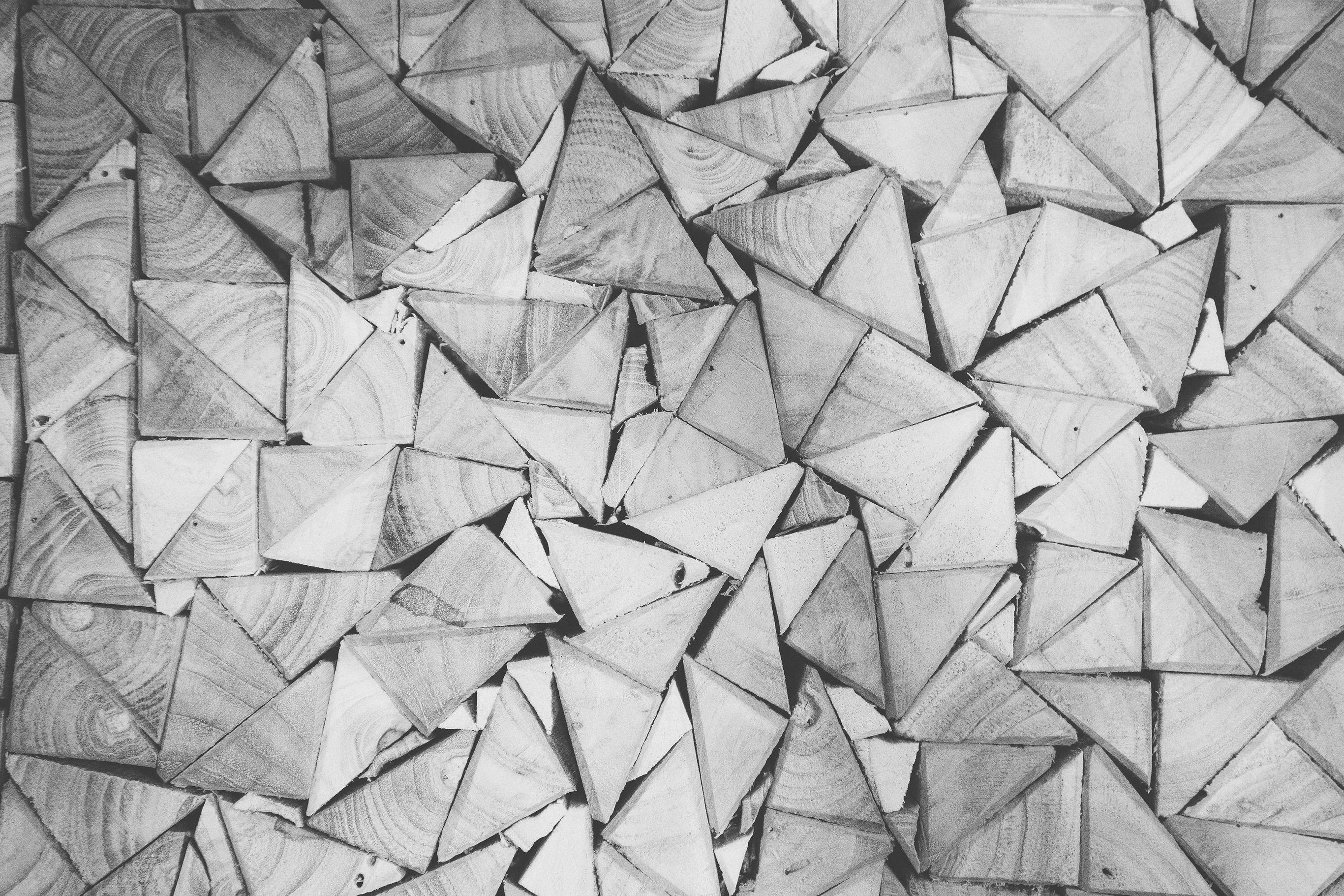 Fall Sermon Series: The Shapes of Faith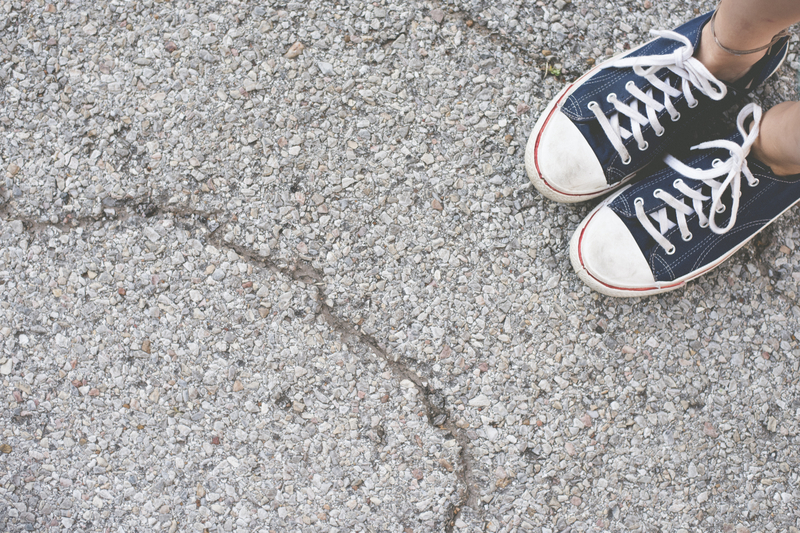 Discipleship Huddle
Interested in growing faith and learning a rhythm about how to do it that will fit your busy lifestyle? Join Rev. Erika on Monday nights (7:30-8:15pm via Zoom) or in-person on Saturday mornings (from 10-1115 am). Cost is $20 for six weeks. Sign up at the Discipleship Huddle page.