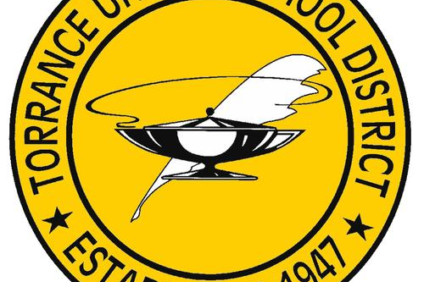 We

support the homelss and foster students in Torrance School District is at our heart.
F
amily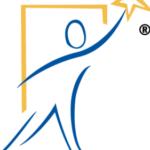 Promise in the South is our partner to support the families in need.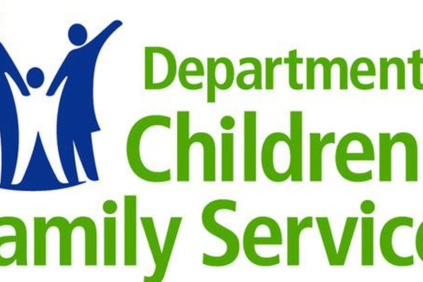 We provided winter gears to the women and children in need.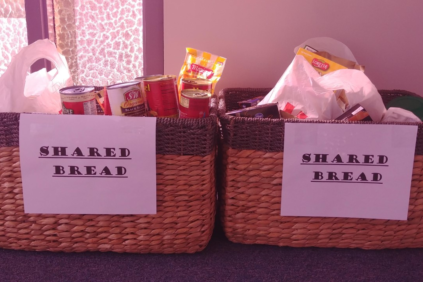 For many years, we have partnered with Shared Bread to support the homeless in the South Bay.