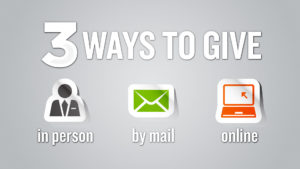 There are a variety of ways you can give to support the ministries of Hope UMC. Use the form below to set up recurring gifts or give one time. We thank you for your generosity.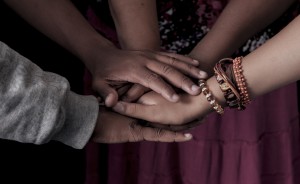 "I give thanks to you, O Lord my God, with my whole heart, and I will glorify you."
–Psalm 86:12
Please consider giving 2% above your gift to help us cover the online processing costs. Thank you.